Välkommen till Lite FM!
Vi är tvåstads lokala musikstation som spelar ny musik varvat med favoriter från tidigare decennier. Vi ger dig nyhetsuppdateringar på morgonen och musikvariation genom att aldrig spela samma låt två gånger under en vanlig arbetsdag. Du hör oss på frekvensen 101,1 MHz över Vänersborg & Trollhättan och över hela världen via internet!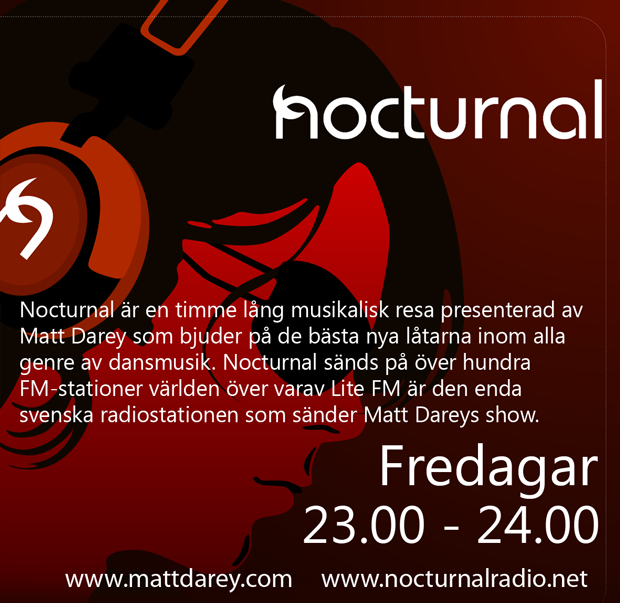 Kygo
Carry Me (feat. Julia Michaels)
Adam Portnoff
När Allting Vänder Om
Izzy Bizu
Naive Soul
Biffy Clyro
Re-Arrange
Dagny
Backbeat
Dagny
Fool's Gold
DJ Snake
Let Me Love You (feat. Justin Bieber)
DJ Snake
Talk (feat. George Maple)
Drake & Rihanna
Too Good
Elin Bergman
Naked
Håkan Hellström
Din Tid Kommer
HONNE
Someone That Loves You (feat. Izzy Bizu)
HONNE
Gone Are The Days
James Arthur
I Am
John De Sohn
Run For Cover
Kent
Terapi
Kungs
This Girl (Kungs Vs. Cookin' On 3 Burners)
Laleh
Work
NEIKED
Sexual
Otto Knows
Back Where I Belong (feat. Avicii)
Peg Parnevik
We Are (Ziggy & Carola)
Phlake
Angel Zoo
Tiësto
Summer Nights (feat. John Legend)
Tove Lo
True Disaster
Zara Larsson
Ain't My Fault
Blossoms
Charlemagne
Bruno Mars
24K Magic
Dua Lipa
Blow Your Mind (Mwah)
John Newman
Olé
Jonathan Johansson
Vem Av Alla
Justin Timberlake
Can't Stop The Feeling!
KREAM
Taped Up Heart (feat. Clara Mae)
Matt Simons
Lose Control
Mokita & CADE
Monopoly
MØ
Final Song
Niki & The Dove
You Want The Sun
Olly Murs
You Don't Know Love